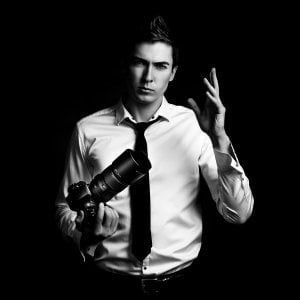 Mike Martfolio
Hello and Wonderful Day! My name is Mike also Martfolio ;) I am an architect and creative person. I love photography and this is my hobby. I like portraits and people mood - their inner world.
Call me for: - Photo shoot; - Video clips; - Promotion/PR; - Search for different people; - People projects.
My ID (FB/INSTA/VK/500PX): MARTFOLIO
I wish you good luck and beautiful pictures!
Contact